Library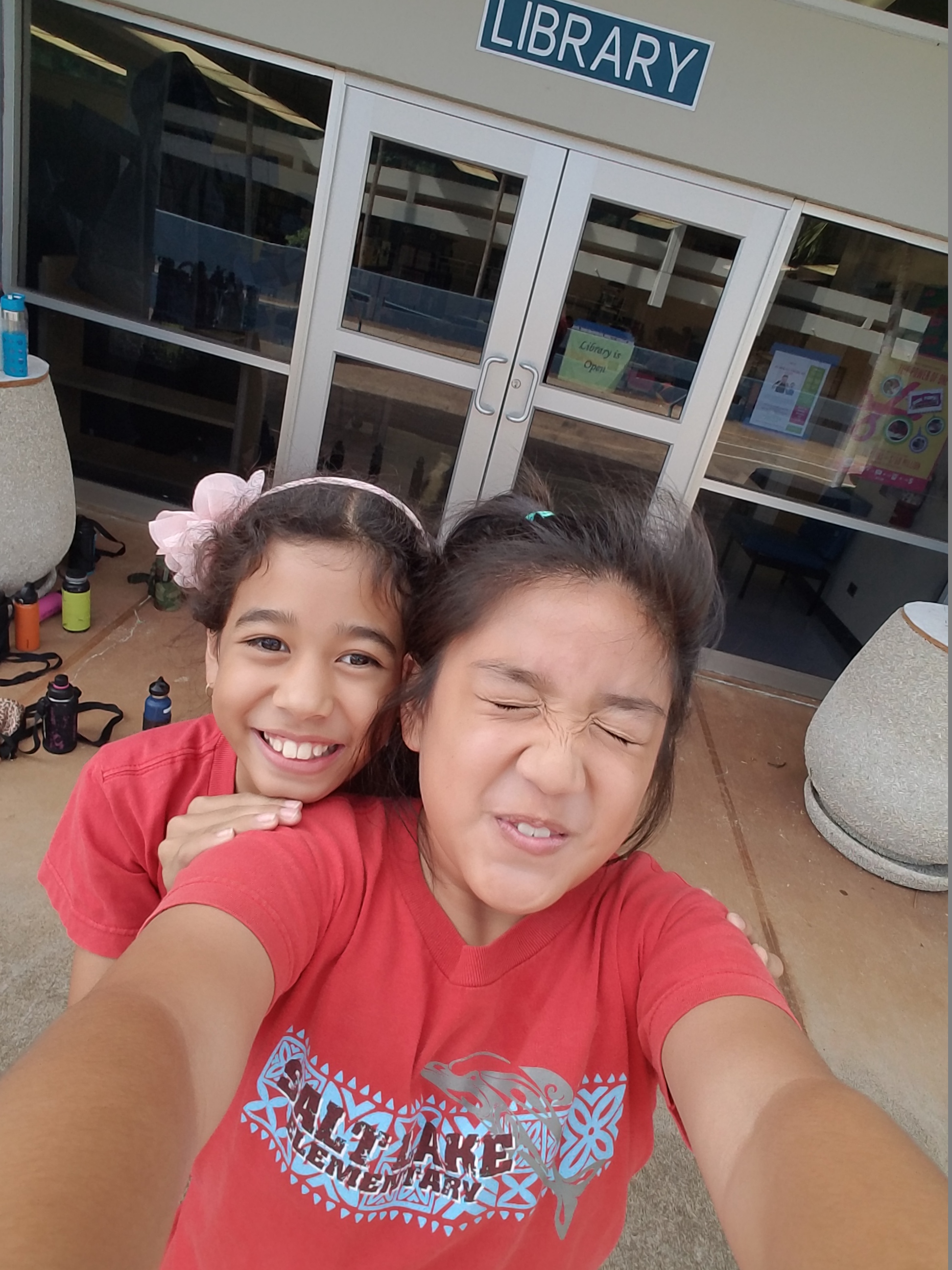 Welcome to the library come on and visit!
Jeopardy
The Nene jeopardy team won on March 2nd beating Aliiolani Elementary as well as Kamehameha Schools. A link to the recording of the contest can be found here:
https://youtu.be/1O_sG4PA5zs
Lion, and Tigers, and Bears, Oh My!!!
Come in to see the projects the 4th grade has loaned to the library. These animals were crafted to demonstrate their expertise in form and texture.
Nene Awards 2017 results and 2018 nominee list
Thank you for participating in this year's Nene Award. Congratulations to Roller Girl by Victoria Jamieson for winning this year's Nene Award. The One and Only Ivan came in second place.
Grade 5 - The Very Inappropriate Word Contest
Based on the book: "The Very Inappropriate Word" by Jim Tobin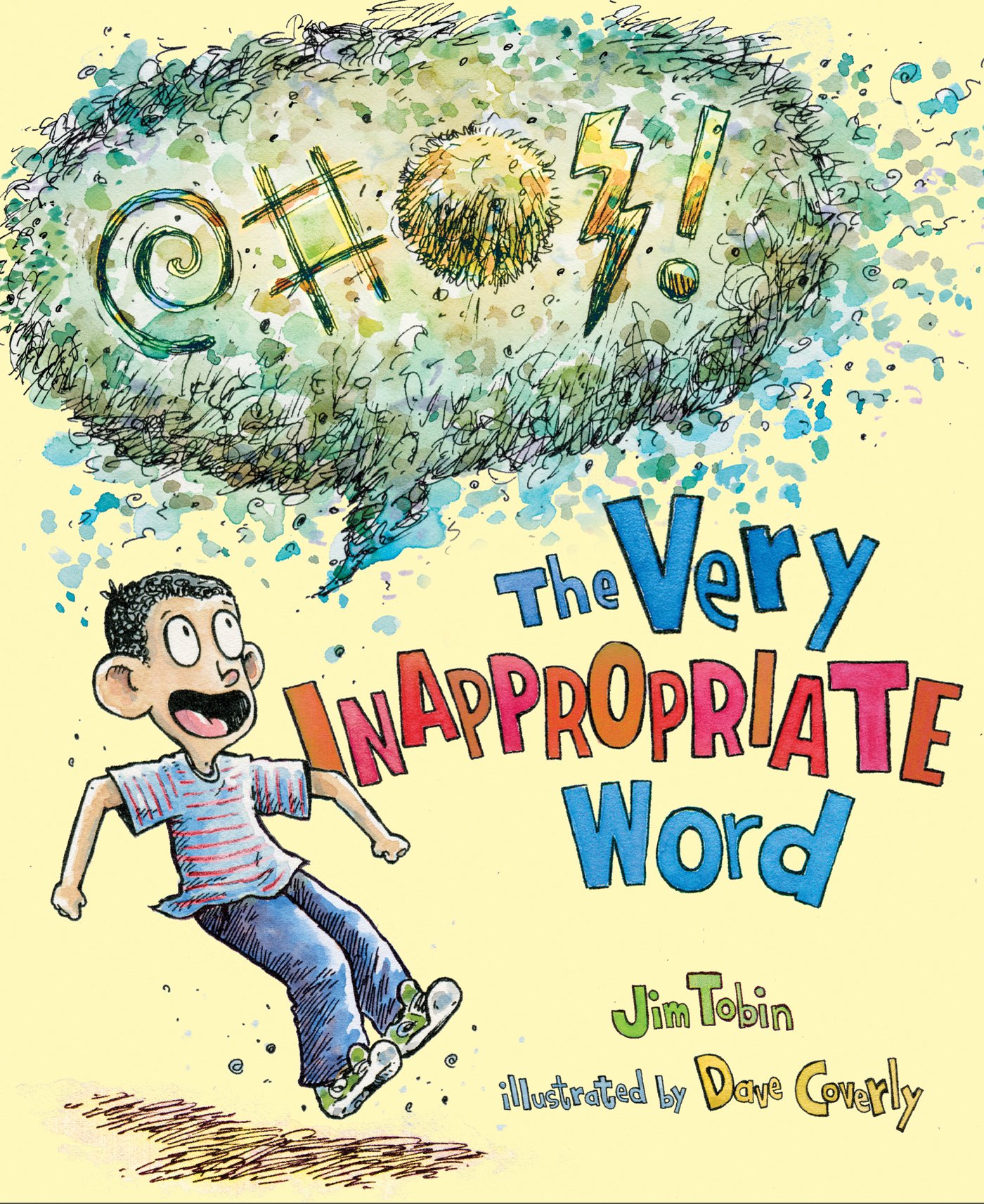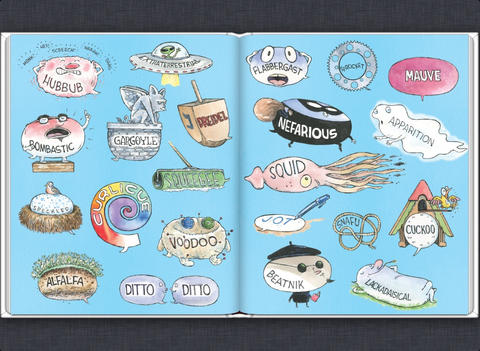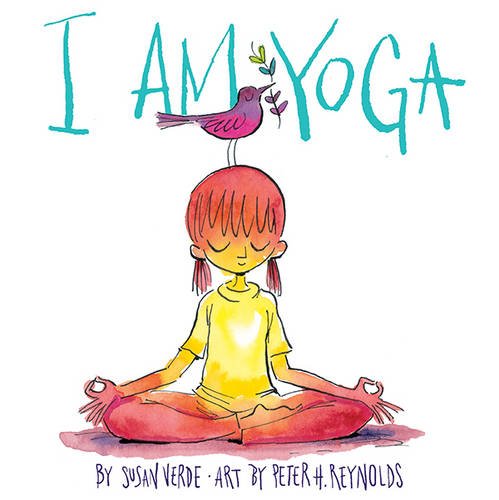 Come to the library to read works done by the authors of the month, Eric Carle and Roald Dahl and also see the artwork done by your fellow students.